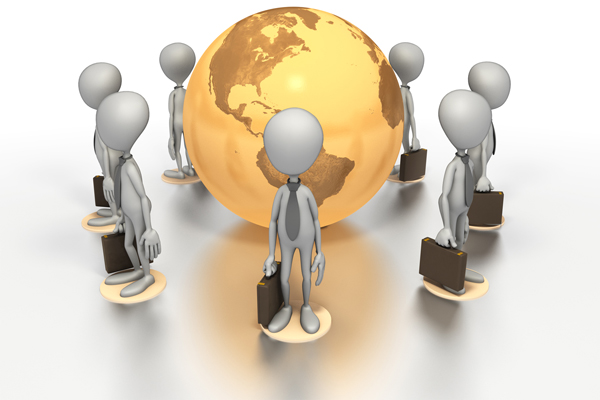 Cloud Security, Cloud Backup, Colocation
SDN-WAN, Virtual Servers, Desktop Virtualization
Google Apps for Business, Managed Firewall
Business Continuity, Disaster Recovery
Unified Communications, Hyperconnectivity


Cloud & Network Services
We specialize in comprehensive cloud services for business, including managed services, SD-WAN, unified communications, network monitoring, business continuity & disaster recovery, cloud & colocated servers, plus a wide selection of bandwidth options including DOCSIS Business Cable Broadband, High Speed Satellite, Ethernet over Copper and Fiber optic services. Dozens of top-tier providers are available to meet your specific technical requirements and budget. Find out what cloud & network services and pricing are available now for your commercial (not residential) location. Simply use this handy form...

Our extensive cloud and telecom line services are provided by Telarus, Inc., a premier cloud broker and master agency. Please provide accurate phone & email contact information or call toll free for support anytime at 1-888-848-8749. All information you provide will be used only to support your inquiry and will not be shared.