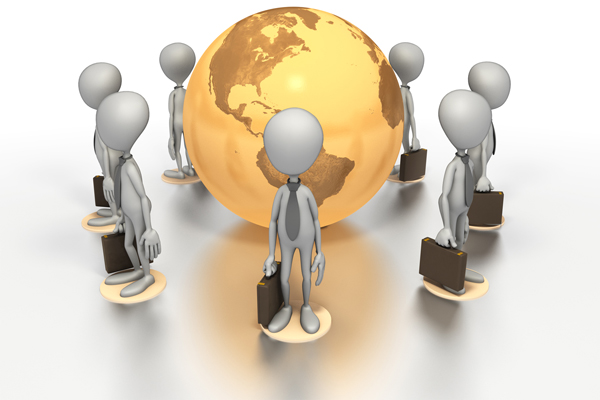 Cloud Security, Cloud Backup, Colocation
SDN-WAN, Virtual Servers, Desktop Virtualization
Google Apps for Business, Managed Firewall
Business Continuity, Disaster Recovery
Unified Communications, Hosted PBX
Hyperconnectivity


Cloud Brokerage Service
We specialize in comprehensive cloud services for business, including managed services, SDN-WAN, hosted communications, business continuity & disaster recovery, cloud & colocated servers, plus a wide selection of bandwidth options including DOCSIS Business Cable Broadband, SONET and Ethernet over Copper and Fiber optic service. Call toll free: (888) 848-8749 or enter your contact information on this handy form:

Business Cloud and Network Services

Our extensive audio and network services are provided by Telarus, Inc., a premier cloud services & bandwidth broker and master agency. Please provide accurate phone & email contact information or call toll free for support anytime at 1-888-848-8749. All information you provide will be used only to support your inquiry and will not be shared. Note: These services are appropriate for business addresses only within the United States.